Hohner manufactures various sensors used for mud logging and for automating drillings.
Our sensors have full ATEX, IECEx, CSA and GOST certification


IECEx

Full list of sensors can be seen on our parent website: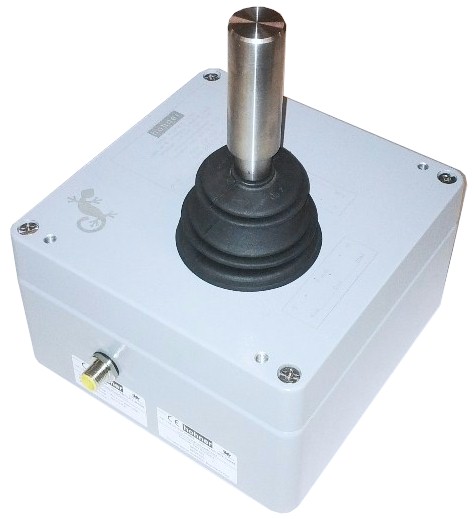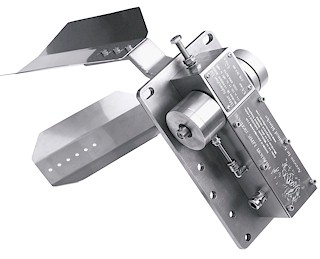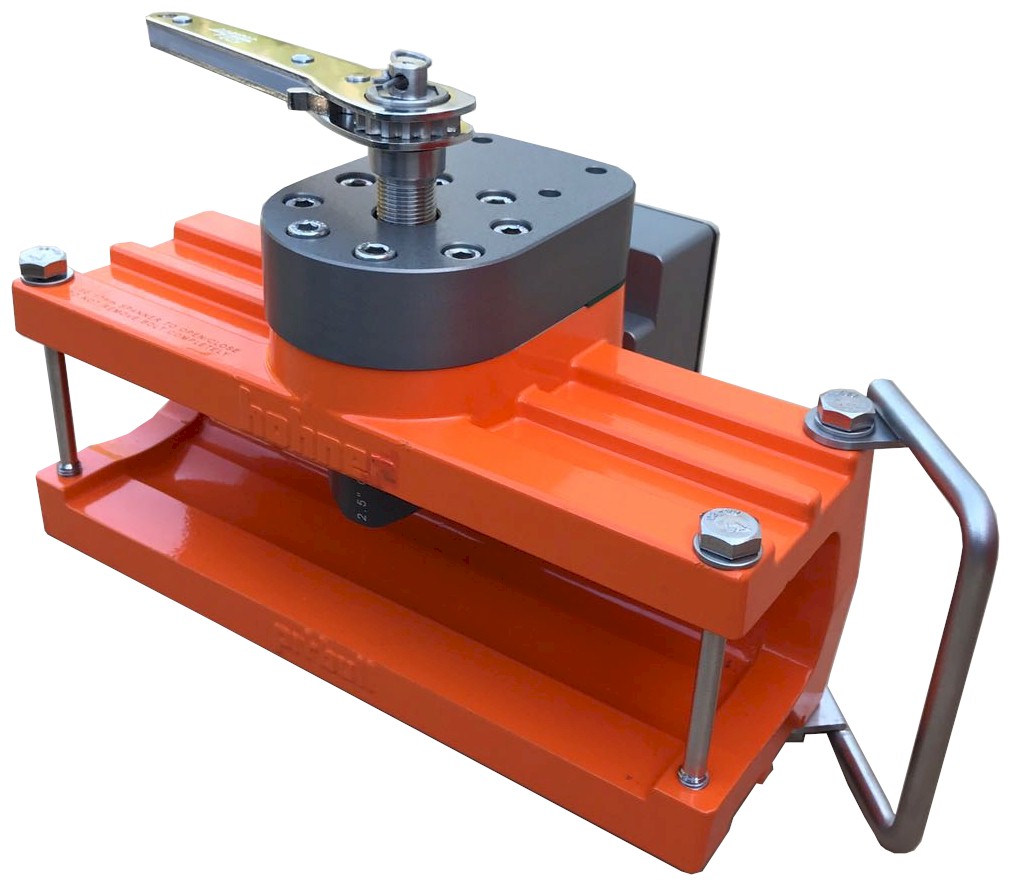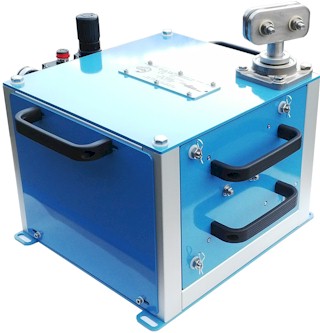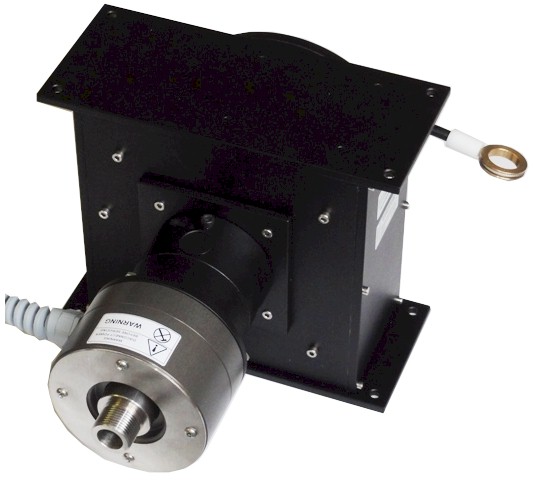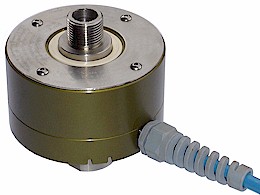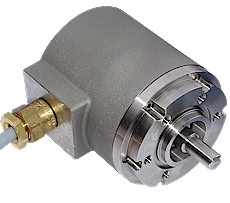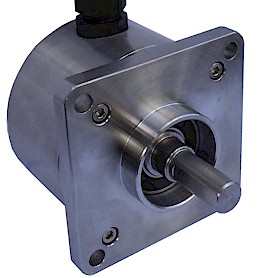 We can also supply custom made sensors, systems and solutions to your oil & gas requirements. Most of our new products comes from working closely with customers in finding new solutions.